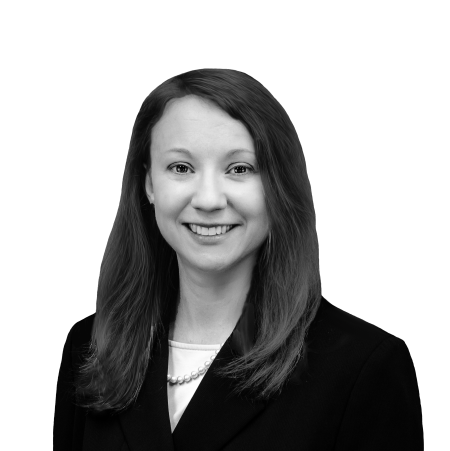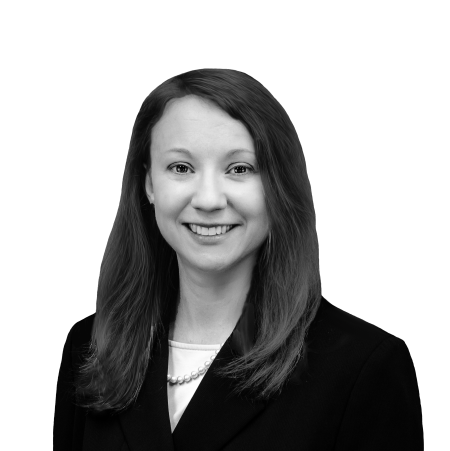 Julie McLaughlin grew up in a small town in Mississippi.  She moved to Memphis in 1993 and attended the University of Memphis where she majored in political science and graduated summa cum laude.  She then went on to attend law school at the University of Memphis, Cecil C. Humphries School of Law. 
Julie has practiced law for over 20 years and has been with the firm for a total of about 17 years.  Her practice is presently devoted to litigating ERISA matters on behalf of employers, plan fiduciaries, and third-party administrators throughout the United States.  During the course of her career, Julie has worked with one of the country's largest labor and employment law firms, worked with the Sixth Circuit Court of Appeals, and served as corporate counsel for one of the country's largest third-party claims administrators.
In her spare time, Julie enjoys spending time with her husband and their two children and playing with their Yorkie.