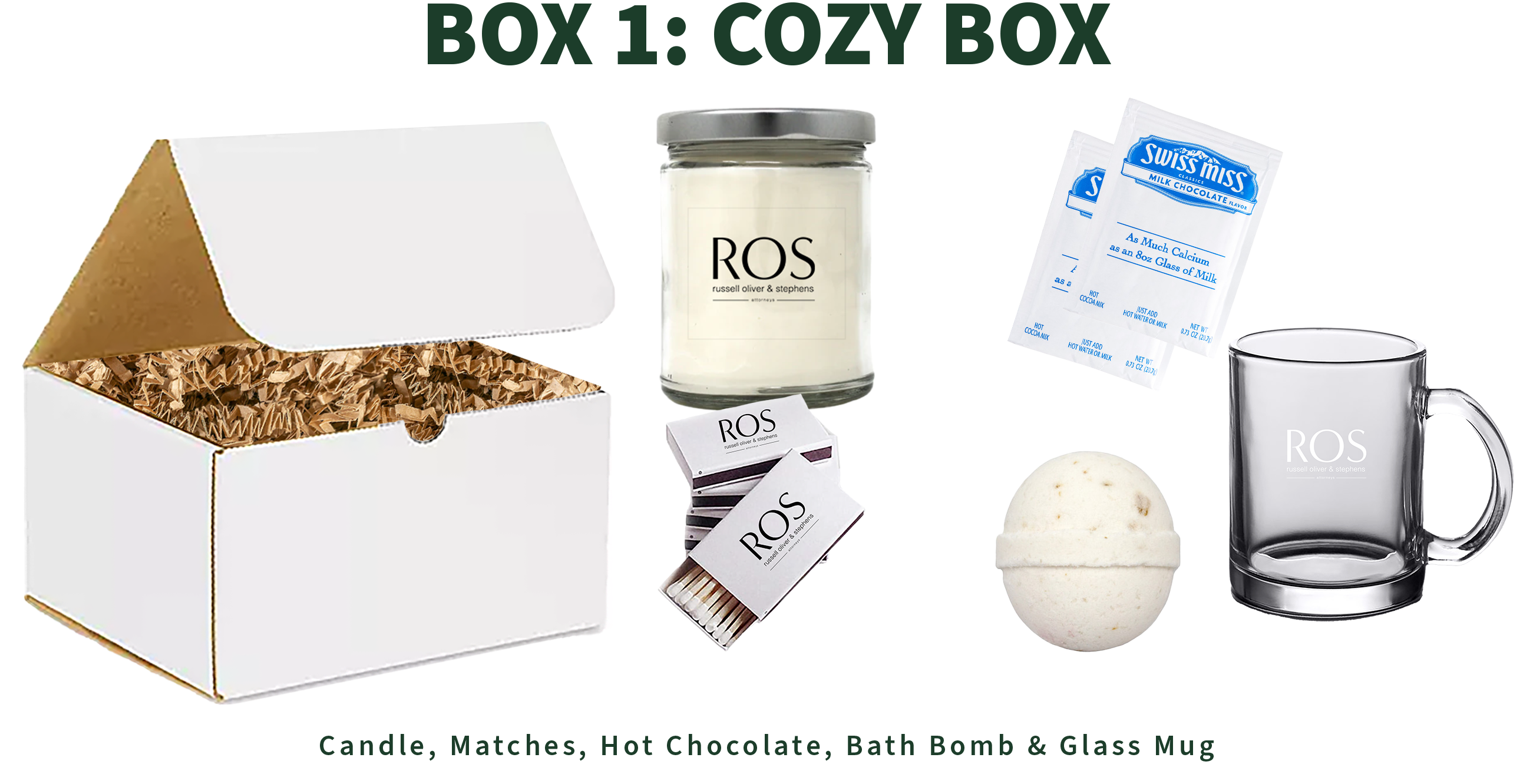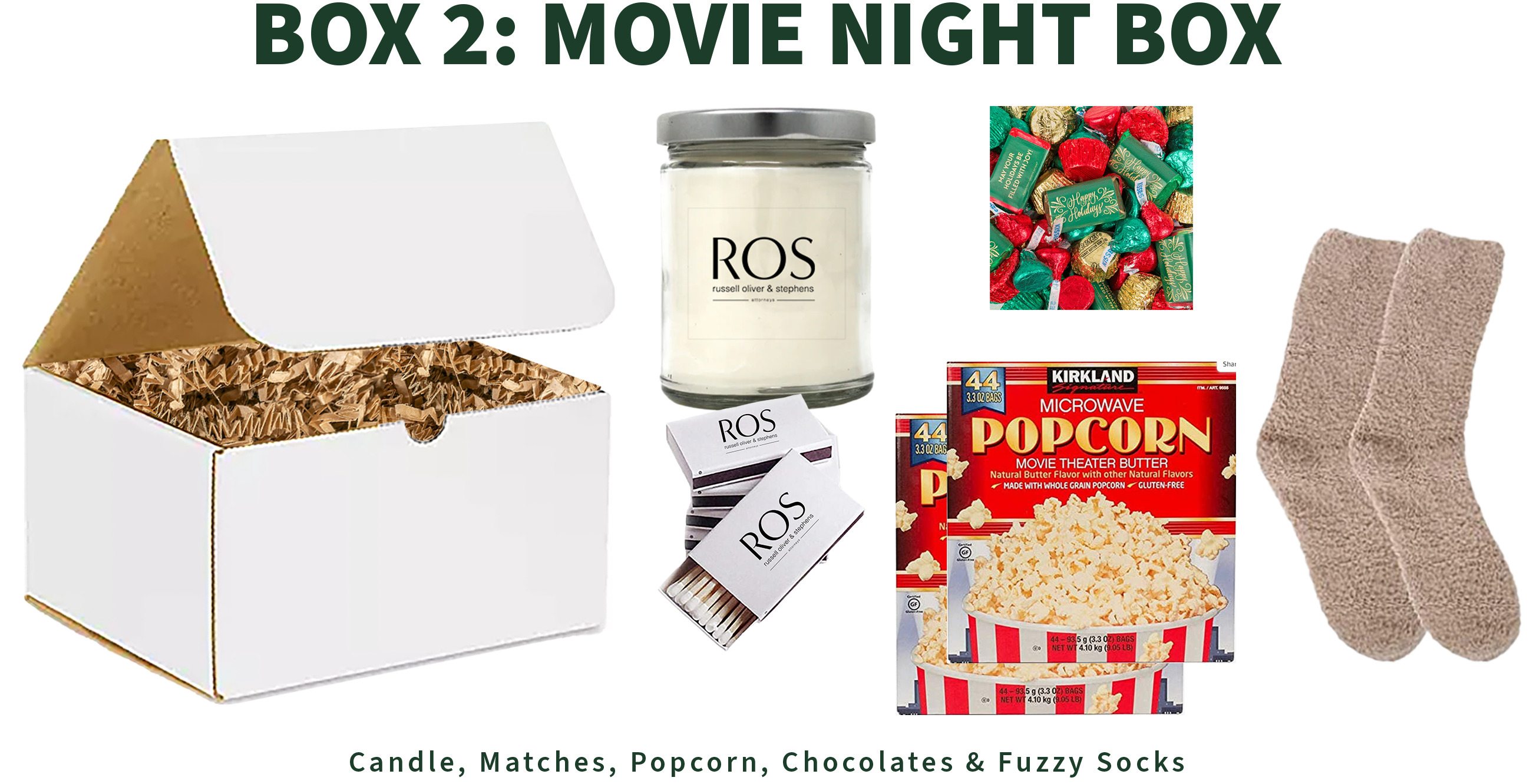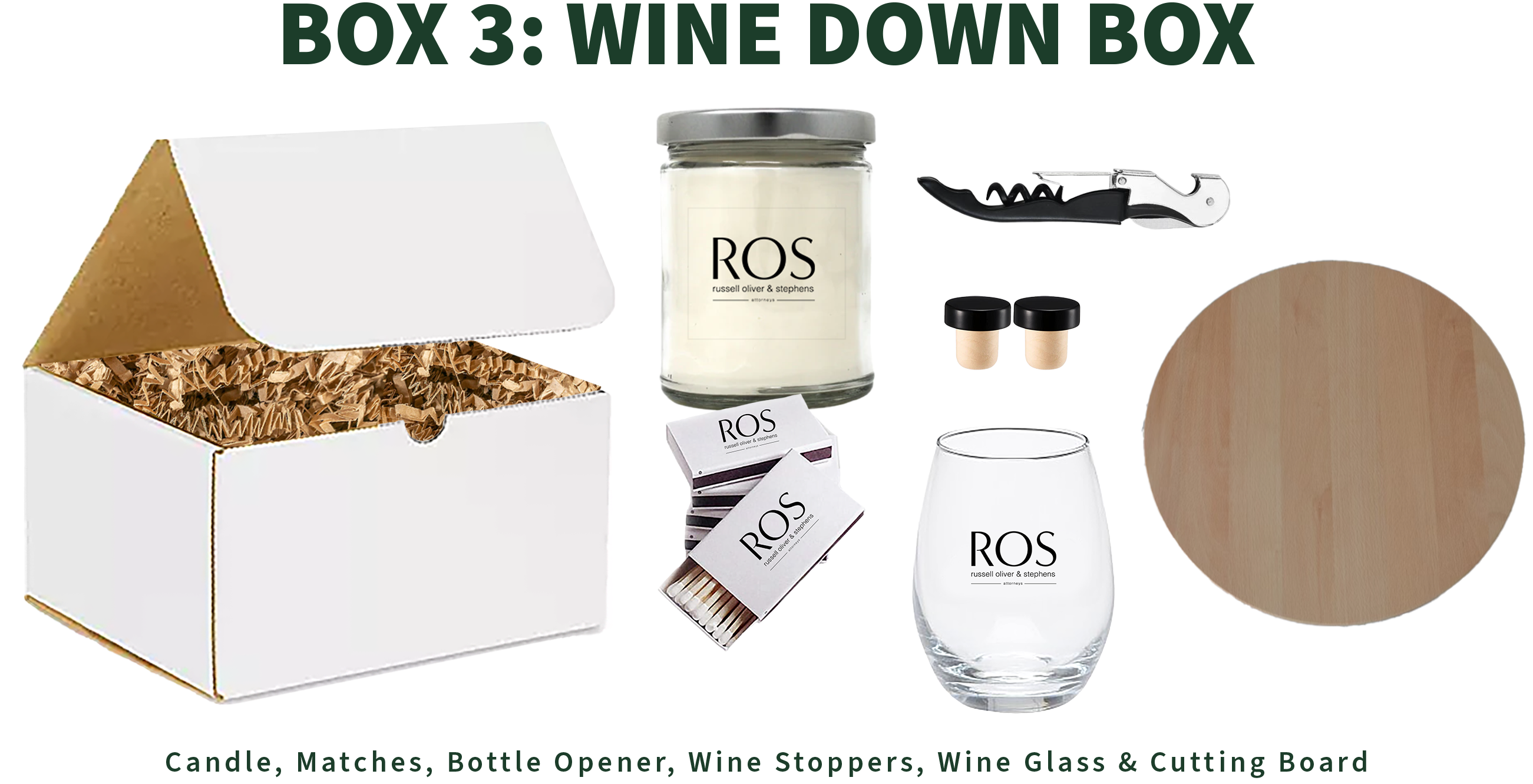 NOTICE: Unfortunately, we are out of the wine glasses and glass mugs. The glass mugs are on back order but should come in within the next few months. If you would like a glass mug, you can email us at emilyg@roslawgroup.com. We will add you to the list and send you a mug as soon as they come in. 
Thanks again for all of your hard work this year.
We couldn't have done it without you!