DID YOU OR A FAMILY MEMBER RECEIVE A LETTER FROM US?
IF SO, WE ARE JUST GATHERING INFORMATION TO ASSURE THAT YOUR HEALTH PLAN HAS THE CURRENT FACTS IF YOU WERE INJURED BY ANOTHER. WE WANT TO ENSURE THAT ALL OF OUR INFORMATION IS AS ACCURATE AS POSSIBLE WITH YOUR HELP!
EVEN IF YOUR INJURIES WERE NOT CAUSED BY ANOTHER PARTY, WE WANT TO KNOW.
FILL OUT OUR  MEMBER QUESTIONNAIRE  TODAY SO THAT WE CAN HELP YOU, YOUR ATTORNEY, AND INSURNACE CARRIER SEEK RELIEF FROM ANY AT-FAULT PARTY.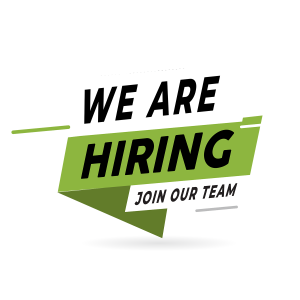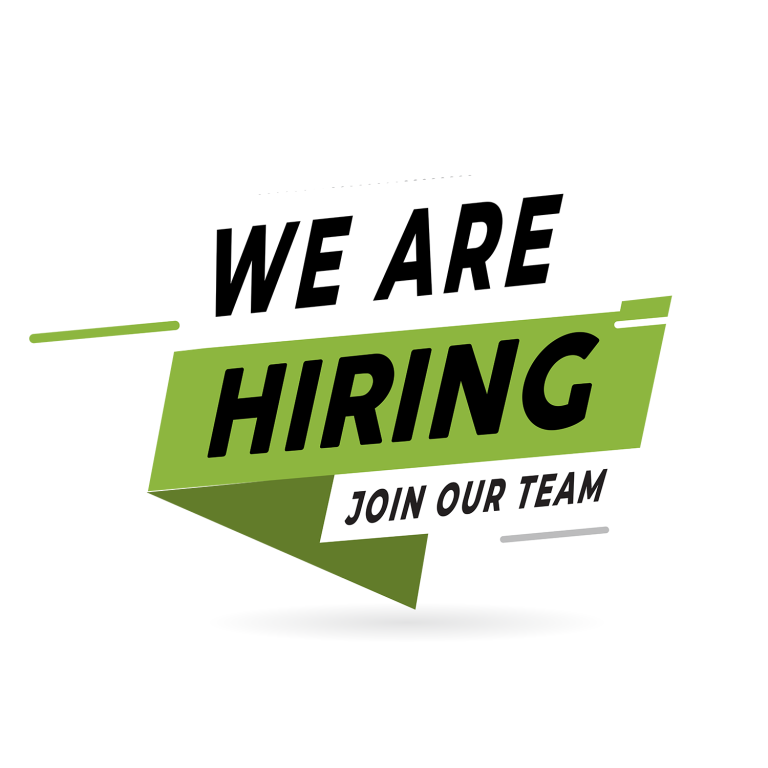 Interested in joining our team?
Email us at careers@roslawgroup.com to learn about our open positions or fill out an online application today using the link below.
We look forward to hearing from you!
Thank you for visiting our website. Tennessee law requires that we inform you that this is an advertisement. The general information contained on our site is not meant to provide you with legal advice. Certifications of Specialization are available to Tennessee lawyers in many areas of practice, including the areas of Civil Trial, Criminal Trial, Business Bankruptcy, Consumer Bankruptcy, Creditor's Rights, Medical Malpractice, Legal Malpractice, Accounting Malpractice, Elder Law, Estate Planning and Family Law. Listing of related or included practice areas on our website does not constitute or imply a representation of certification of specialization. Visiting, or interacting with, this website does not create or constitute an attorney-client relationship. Likewise, sending e-mail to Russell, Oliver & Stephens, PLC or to a specific attorney at the firm, whether via this website or otherwise, does not create or constitute an attorney-client relationship. We are interested in hearing from our website visitors, but it is important to note that we must consider potential conflicts of interest prior to establishing any attorney-client relationship. All information and material in this website is believed to be accurate. Nonetheless, such information and material is not intended and should not be considered to be legal advice. Please consult with a legal professional to discuss your particular situation.