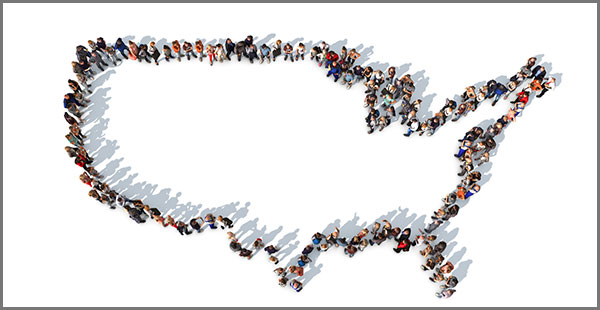 Since 2001, Russell, Oliver & Stephens has maintained a dedicated and professional team of attorneys, providing national legal services at competitive rates. Understanding our clients is a top priority, and that is why we have tailored our operations to fit their specific needs and goals.
Over the years, ROS has grown to over 40 full-time employees. The firm gained national exposure on two landmark ERISA cases, establishing ROS as true experts in ERISA subrogation, employment, employee benefits law, and related litigation.
ROS represents employers, plan administrators, and re-insurers of all sizes, including local and regional companies and several Fortune 100 companies. The firm's attorneys practice in federal and state courts throughout the United States.
ROS is the only law firm dedicated to subrogation matters that has handled two U.S. Supreme Court cases on ERISA subrogation. ROS is a front runner in making the law in this area.
These landmark cases are significant because they have had a lasting impact on the application and interpretation of future cases regarding subrogation and employee benefits law throughout the United States.
Great-West Life v. Knudson
534 U.S. 204 (2002)
In Knudson, the U.S. Supreme Court held that an ERISA fiduciary can enforce an equitable lien by agreement as long as the funds allegedly belonging to the plan can clearly be traced to specific funds or property in a defendants' possession.
Sereboff v. Mid  Atl. Med. Servs., Inc.
547 U.S. 356 (2006)
In Sereboff, the United States Supreme Court clarified its decision in Knudson, and held that strict tracing of assets is not required, and that ERISA fiduciary can assert an equitable lien over a personal injury settlement because the personal injury settlement is a specifically identifiable fund within the possession and control of the defendants.