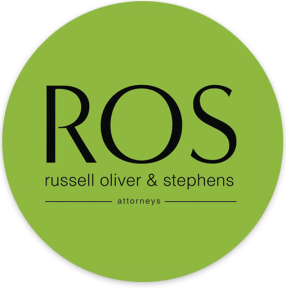 Alex grew up in Houston, TX before attending Rhodes College where he earned his B.A. in history in 2020. He then attended law school at the University of Memphis, where he graduated and received his J.D. in 2023.  
While in law school, Alex earned the CALI Award for Torts during his 1L year.  He joined Vol. 52 of Memphis Law Review for his 2L year, and was elected as the Symposium Editor for Vol. 53.  He planned and hosted the Memphis Law Review Spring 2023 Symposium, focused on collegiate athletics, entitled: "(How Much) Should We Pay Them? "
In his spare time, Alex enjoys watching sports, golfing, spending time with his family and dog, and being on the beach.