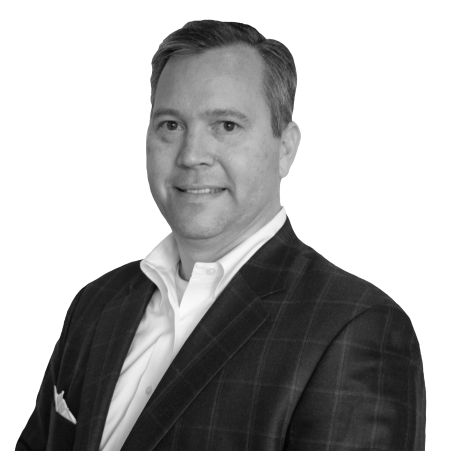 Director of IT, Security & Compliance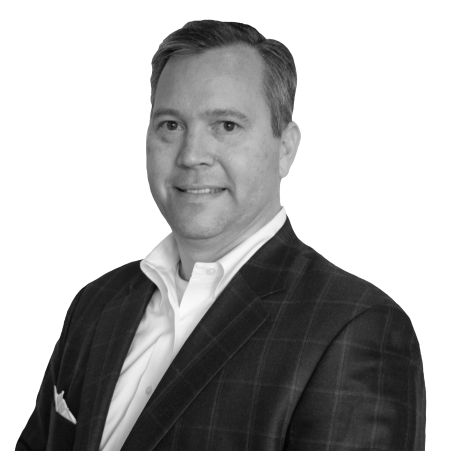 Jeff Horton is the Director of IT, Security and Compliance of Russell, Oliver & Stephens, PLC. He has over 25 years of experience and holds multiple technical certifications, including MCSE, CCNA, and CEH. He has built several successful businesses and, as a consultant, has helped hundreds of area organizations, including several Fortune 500 companies. Jeff is a recognized expert in his field and has been featured in multiple nationally broadcasted television programs featuring IT security issues. He also makes frequent local television appearances when there are IT security concerns that affect our community.
Jeff graduated cum laude in 1994 from The University of Memphis with a Bachelor of Science in Electrical Engineering.