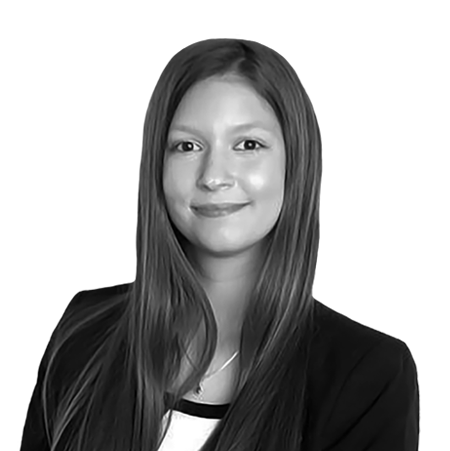 Dalia Maaitah began working with ROS in 2019, directly after graduating from Cecil C. Humphreys School of Law. Prior to joining ROS as an associate attorney, Ms. Maaitah attended the University of Memphis as an undergrad and worked as a law clerk for Memphis Area Legal Services in the pro bono unit during law school. While clerking in law school, Ms. Maaitah gained experience and knowledge in assisting clients in various legal matters.
Since joining ROS three years ago, Ms. Maaitah has devoted her practice to research, contract law, and ERISA matters on behalf of employers, plan fiduciaries, and third-party administrators throughout the United States. More recently, Ms. Maaitah was admitted to the Tennessee Supreme Court in 2019 and the Kentucky Supreme Court in 2021.
In her spare time, Ms. Maaitah enjoys spending time with her family and cheering on the Memphis Tigers.