For over 20 years, ROS has provided the highest quality legal services in the areas of health plan subrogation, employee benefits, and employment law throughout the United States. In fact, with over 100 years of combined experience, we have forged a pathway to great success for our clients, which is something we like to call "The ROS Way."
"The ROS Way" focuses on client team building and respecting the organizational culture of all our clients. In other words, ROS will be working with you, not against you. Our flexible approach to serving clients not only builds long, trusting relationships, it produces the best results possible.
Your Needs + The ROS Way = Team Success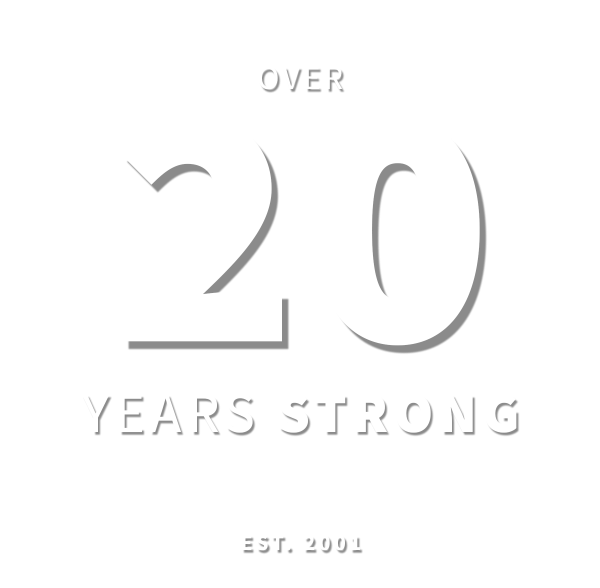 IN 2021 WE CELEBRATED 20 YEARS OF LEGAL EXCELLENCE.
WE LOOK FORWARD TO CONTINUING TO GROW AND PROVIDING EXCEPTIONAL SERVICE TO OUR CLIENT TEAMS.