Senior Partner / Shareholder
Chair of Labor & Employment Practice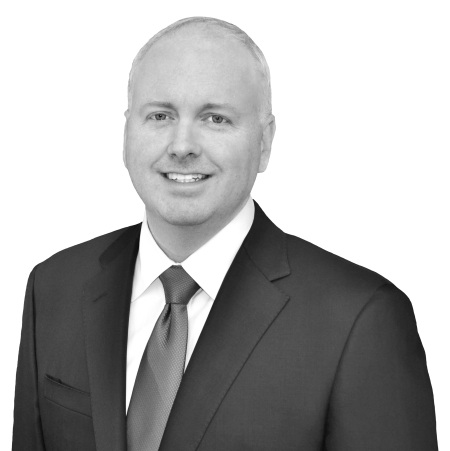 Senior Partner / Shareholder
Chair of Labor & Employment Practice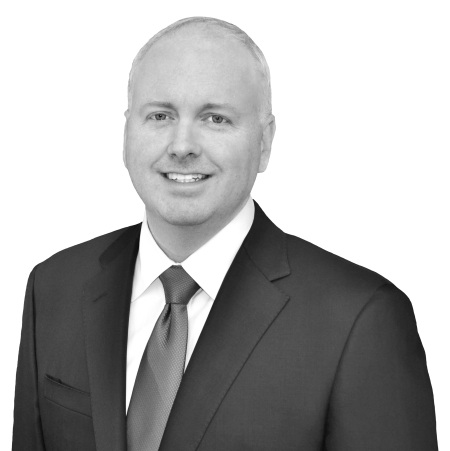 John's practice is devoted to defending labor and employment matters on behalf of companies before federal and state courts and the Equal Employment Opportunity Commission. He also defends ERISA benefits claims on behalf of employers and self-funded employee welfare benefit plans and provides advice and counsel to employers on compliance with employment-related laws and regulations. John has tried cases under Title VII in federal district courts around the country and has also handled numerous appeals before courts of appeals throughout the United States. He is rated "AV Preeminent" by Martindale-Hubbell.
John has published numerous articles on labor and employment and ERISA topics in various publications, including co-authoring a book published by the American Bar Association entitled "ERISA Subrogation: Enforcing Recoupment Provisions in ERISA-Covered Health and Disability Plans." He also speaks on employment law and ERISA-related topics.
John received his B.A. from Baylor University in 1991 and his J.D. from The University of Memphis School of Law in 1995.
Having been raised in Memphis, TN, John takes pride in his hometown. John and his wife of 27 years, Beverly, have remained in Memphis after raising their two children. Their daughter, Lilly, lives in Dallas, TX, and their son, Daniel, is a student at Baylor University in Waco, TX. They are active members of the Church of the Holy Communion (Episcopal). In his free time, John enjoys reading, golfing, bass fishing, and traveling with his family.